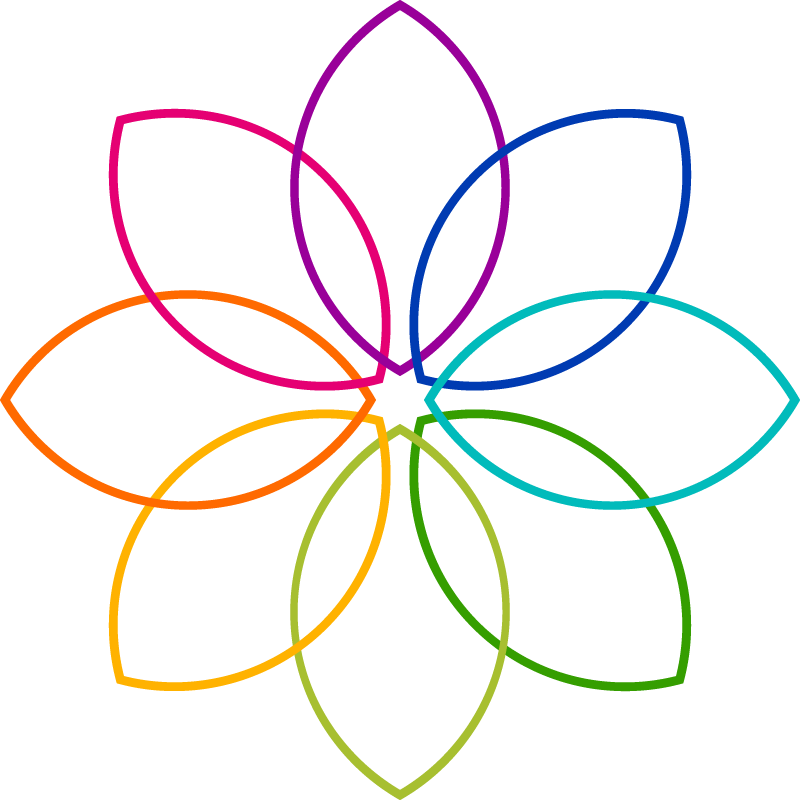 Welcome to SARD
Foundry
Tees, Esk and Wear Valleys NHS FT
Welcome - New accounts and Administrator details:
Service desk contact details:
0300 12 33 445
New Accounts
Accounts are automatically added to the system once a week though a synchronising process with ESR. All accounts within the clinical directorates will be synchronised. If someone is not there and has recently started please allow 1 week for the account be set up in the system. All users are automatically sent a welcome email when the synchronisation is completed.
We are working to develop daily process which should be ready in a few months.
Corporate Staff
This system is not intended for corporate staff and they have not been set up in the system, the only exception is for corporate staff who need to maintain clinical skills. You may need to contact support to advise if you are not sent a welcome email or the person is not available to select.
Doctors accessing SARD
If you are a doctor employed by Tees, Esk and Wear Valleys NHS Foundation Trust attempting to access SARD, please login here: https://tewv.sardjv.co.uk.